FUTURE WORK SUMMIT
Technology & innovation are rapidly changing the roles we perform and the way we work. Digital platforms, Ai and automation are disrupting and changing every industry and profession. The National Future Work Summit will analyse the challenges ahead and provide you with practical strategies on how to navigate this new world.
FW SUMMIT
2019 themes
The FW Summit gives delegates and their teams the opportunity to learn from diverse industry experts who have already taken action to " future proof" their businesses and workers. You will learn how to maximise productivity, create a forward-thinking workplace culture, streamline business processes and gain insight into the technology and data driving the workforce of the future.
TALENT
Attraction, Loyalty, Retention & Transition

Skill Clusters & Workforce flow; What's next for you?
People not jobs, Flexible & adaptable workplaces!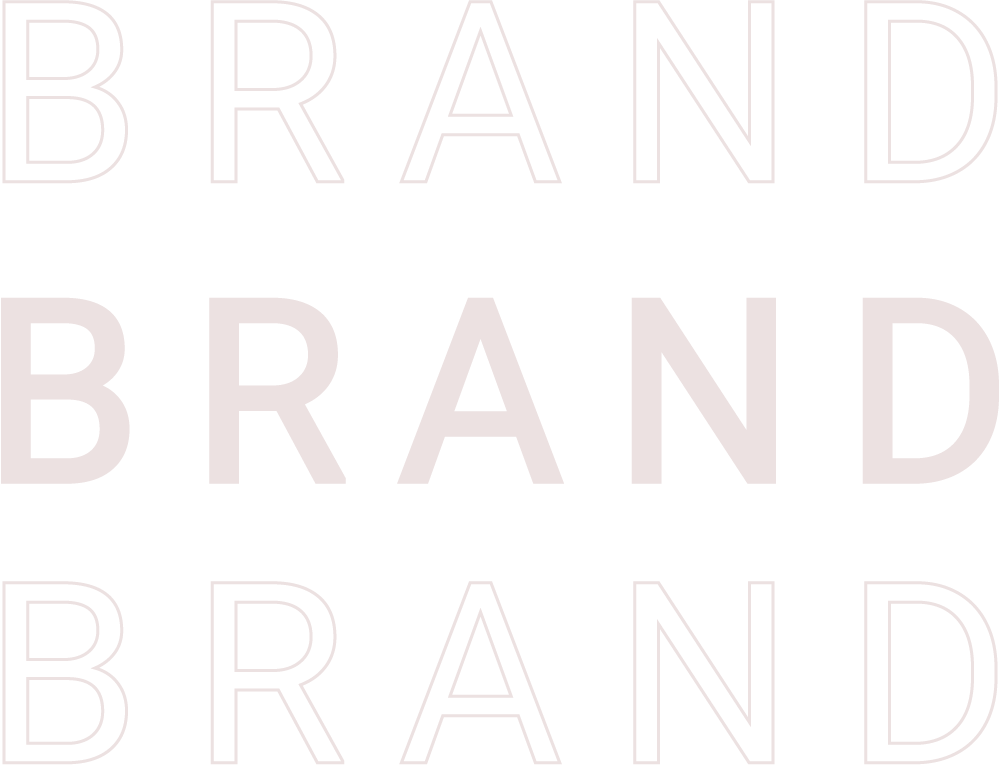 The importance of your personal & organisational brand, why trust matters!
PLATFORMS
Tech as an enabler

WELLBEING
Changing the way we work & live, Finding purpose

FREELANCE
The Freelance Marketplace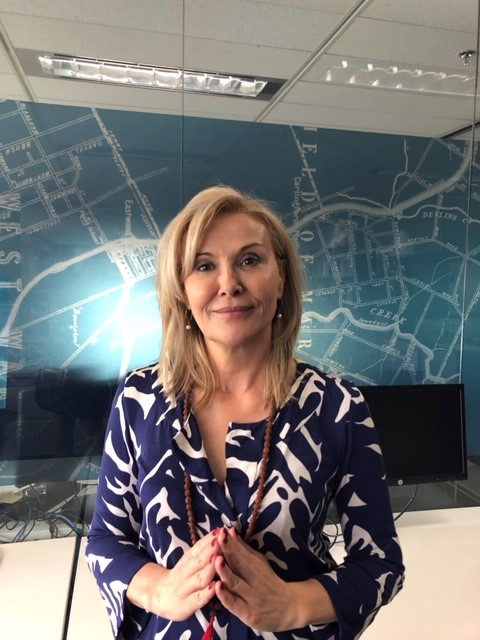 NSW Department of Planning & Industry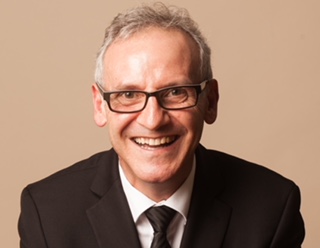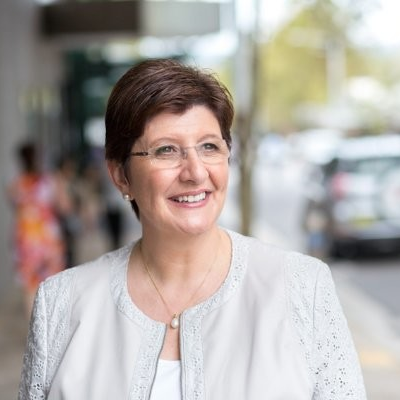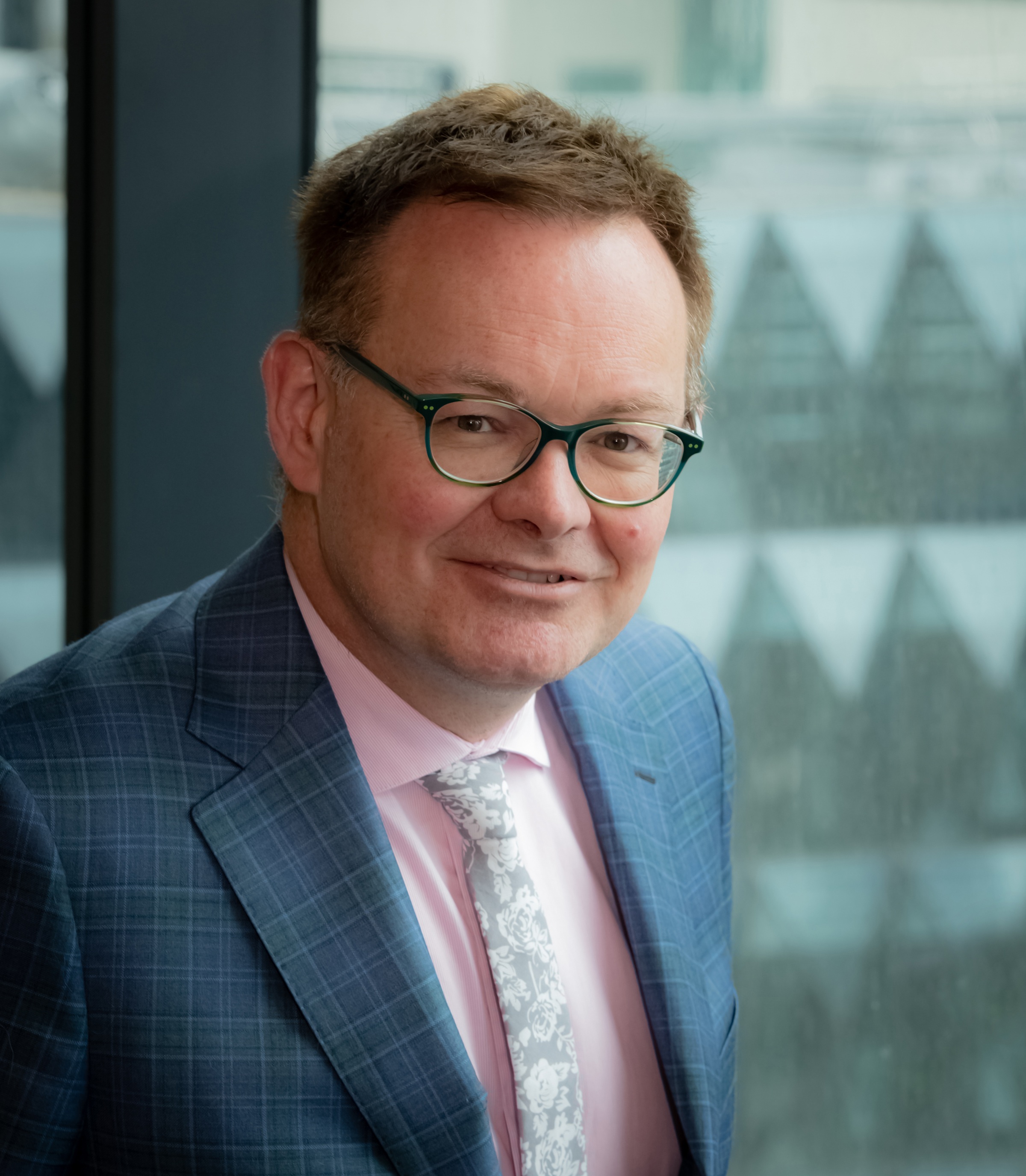 TICKETS Melbourne 19
Tickets will sell out. Don't be the late bird.
EARLY EARLY BIRD |
END JAN 31 | SOLD OUT
EARLYBIRD |
END APRIL 1 | SOLD OUT
DELEGATE PASS
$495 pp +BF
ENDS May 15
PREMIUM TABLE
$3496 8 people +BF
What's Included in Your Ticket
KEYNOTEs & PANELs
Showcasing industry-leading keynote speakers, thought-provoking panels and demonstrations on the future of work TODAY! Don't miss this incredible lineup!
Interactive Space
You can join our amazing partners during, registration, morning tea and lunch to experience our interactive space, networking stage, live demos, mind gym , VR, AR, robots and more!
DISRUPTION READY ORGANISATION (DRO)
We're excited to let you know that as part of this year's Summit we're again partnering with Resilient Futures to explore our readiness to leverage disruption by asking all ticket holders to complete a brief, confidential online diagnostic.
This 15-minute diagnostic will provide critical insight into the key issues organisation's need to address to ensure they are ready to leverage disruption with a particular focus on specific disruptors and implications for your organisational capability, resources, people and culture!
Secure your ticket to get the insights!
PREMIUM FOOD & BEVERAGES
Network with other attendees in the interactive space and enjoy an early morning coffee, morning tea, lunch and your very own barista at the DeakinCo. coffee cart!
WELLNESS STAGE
Changing the way we work and live, finding purpose - Hear from Think group ' How can I improve my peak performance' - Wellteq ' Personalised employee engagement for risk mitigation' - Joyous + Airtree, 'Inclusive Cultures and Employee feedback - the link', and Code Club!
Goat VR
Goat VR provides the greatest multi-sensory experience and entertainment through the use of 9D virtual reality. Travel through Space, ride a thrilling roller coaster, ride a magical flying dragon or play in a fun video game by simply visiting one our advanced simulators.
Goat VR racing gives you the chance to test your skill racing a variety of cars in virtual reality at various tracks around the World.
There is something for everyone to enjoy.
Experience the future and ride the GOAT!
NETWORKING Opportunities
We have extended networking opportunities and first-hand access to expert companies! Join us for an hour an a half at lunch and be immersed in our interactive space!
Mind Gym
Stan Rodski is a highly respected scientist and authority on how best to deal with brain performance in high stress situations using innovative brain management techniques including the "Thinkgroup Neuropod", Experience the mind gym at the interactive space!
Your peak performance - Energy Level Test
We are excited to have Dr Stan Rodski neuroscientist, speaking and demonstrating the latest neuro pod technologies in our Interactive space.
We are delighted to offer exclusively to our delegates a free "Energy Level" test that allows you to baseline your current performance and most importantly how our energy systems interact with the brain to achieve balance before launching into optimal states. You will receive your results automatically after completion.
Ready to achieve peak performance?
WORKSHOP
Capability Beyond Disruption: From Chaos to Competency is a workshop that will challenge you to face-up to the realities of emerging conditions, take responsibility for being strategic in that context and start the journey toward organisational transformation and talent transition to leverage the disruption that is shaping the realities of the future of work.
As a participant in this 90-minute interactive workshop facilitated by Resilient Futures' Larry Quick and David Platt you will:
Be presented with data that highlights the current disruption readiness of your organisation as compared to an overall view of all Summit attendees.

Use the data to align on key emergent conditions, opportunities and risks for your organisation and its people.

Work with practical concepts and tools - like the Capability Matrix, Conscious-Competency Check and Capability Mapping - that will enable you to dive deep into your organisation's future capability requirements.

Commence the development of a roadmap focussed on continuously investing in the right capability to take advantage of opportunity and mitigate risk within ongoing disruption.
We have extended networking opportunities and first-hand access to expert companies! You can join our amazing partners during morning tea and lunch and experience our interactive space, networking stage, live demos, mind gym and more!
Further companies to be announced! Stay Tuned!
Find out More
WHY ATTEND
This is your chance to be involved in something big: an opportunity to equip yourself, your teams and your community with the skills, insights and mindset to succeed in the new world, a world full of possibilities.
Melbourne 19
The AGENDA
The Summit provides a collection of exclusive keynotes and thought-provoking panels on predictions and opportunities for the future as well as insights and experiences from some of the world's most compelling and successful leaders across technology, business, government and education.